"I was impressed with all of the professionals who worked on the project, the attention to detail and the finish was excellent. The project management and communication was exemplary"
Set up in 2013 and drawing on 40+ years of experience collectively. Rathbourne has a team of Surveyors, Architects, Interior Designers, and boasts an NHBC multi-award winning qualified Project Manager to take on any project.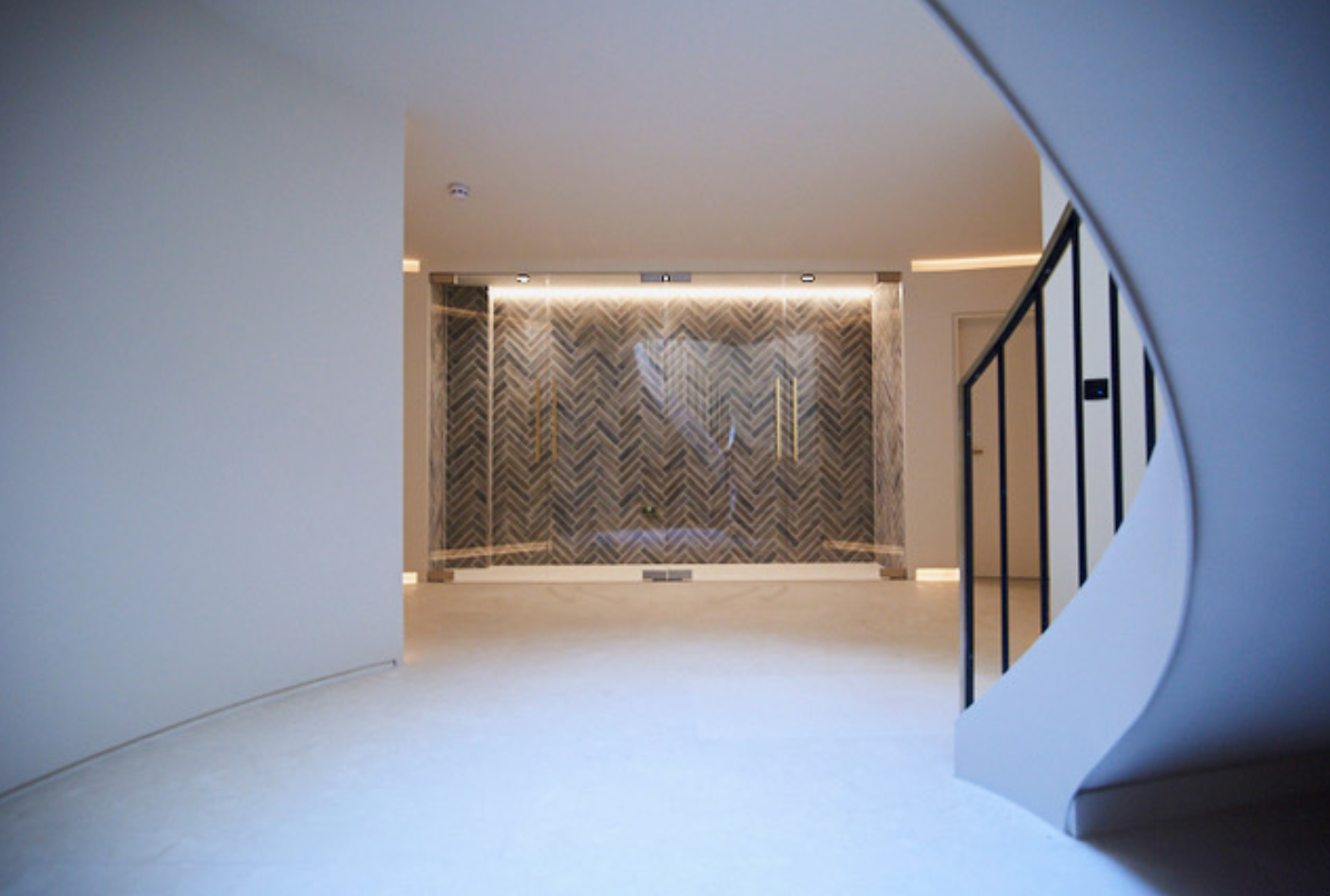 Rathbourne operates on honesty, quality and trust. We will always tell you what is possible and realistic within your budget. We will work alongside you to help make your dreams and plans work for the best outcome possible.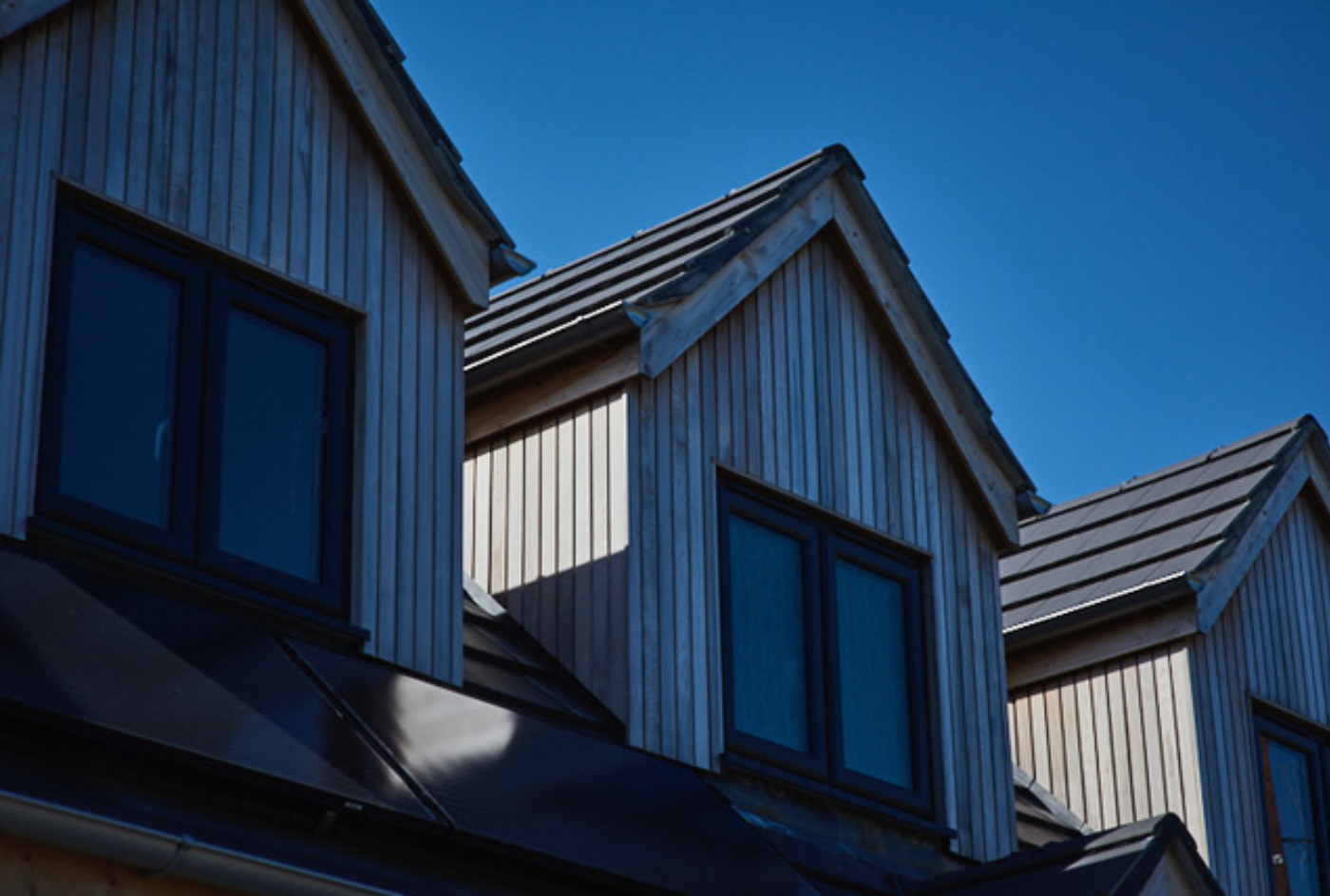 To deliver a quality product, from start to finish. Detail is key to us. Providing you with a personal service, whether from a design, build, or planning aspect.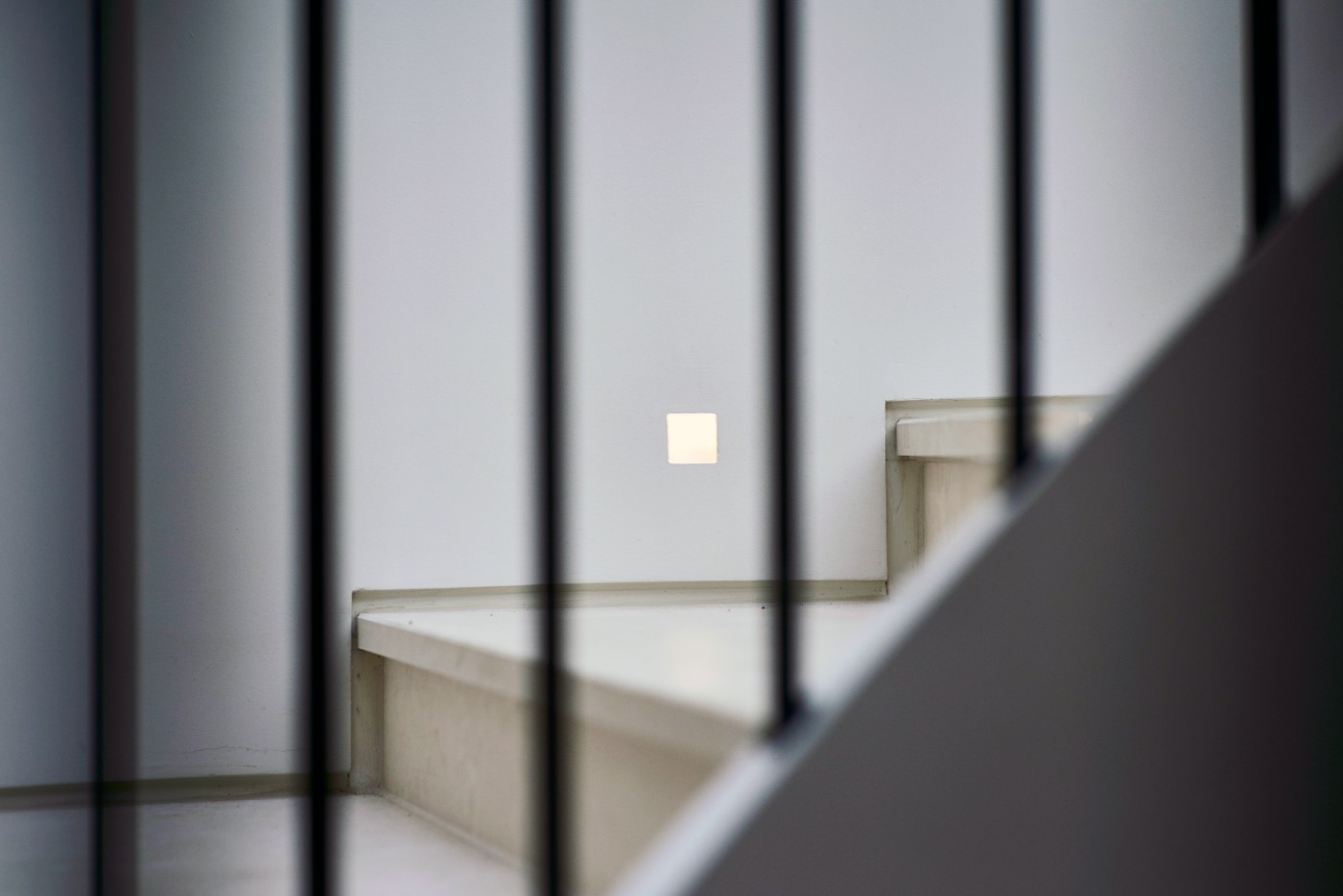 We get stuff done. We work together as a team, with a strong team along side us…to create something truly wonderful and to a high quality finish.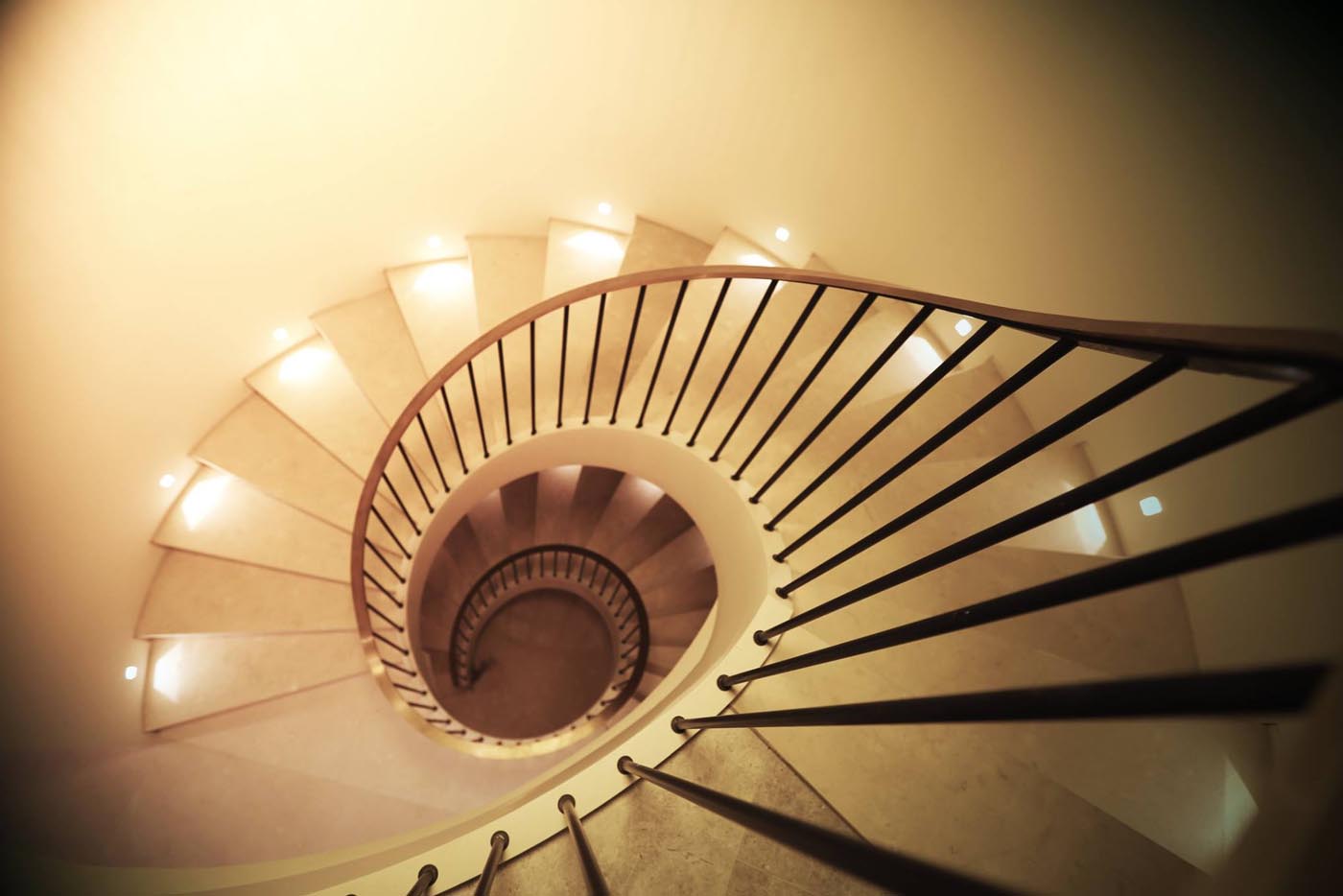 "James has a natural gift for visualising and demonstrating the potential in properties and the execution is exceptional"